You must credit FriendlyStock as the source of the image.
Includes all 18 cartoons in JPG, PNG, and vector formats (PDF, EPS), attribution instructions.
---
This is not fake news! We are giving away 18 Donald Trump-themed cartoons for print and web use. The President of the United States is the first of many to follow. We are not entirely sure who we're taking on next so if you have a preference, please let us know!
This download includes large JPG and PNG files for each cartoon as well as vector EPS and PDF files which are infinitely scalable and editable (if you are slightly familiar with Adobe Illustrator or similar software).
YES, you are free to edit the vectors if you need to.
YES, you are allowed to use these cartoons for editorial, educational, commercial and/or personal projects.
NO, you are not allowed to redistribute, relicense or sell the cartoons. Be cool!
How to give credit (required)
Creating free resources like this one costs both time and money. In order to keep doing that, we need your help. All we ask is that you credit FriendlyStock.com as the source of the cartoon.
If you use the cartoons on a website, an active link back to FriendlyStock is required. Just copy the code below whenever you use a Donald Trump cartoon from this collection (instructions are also included in the download):
Image credit: <a href="https://friendlystock.com">FriendlyStock</a>
Or you could use your own wording if you prefer.
---
Donald Trump Set Preview – What's Inside
---
Please note the images below are low-resolution previews. Click the "Download All" button at the beginning of this post or the "Download" button under each cartoon to get the high-resolution raster and vector graphics.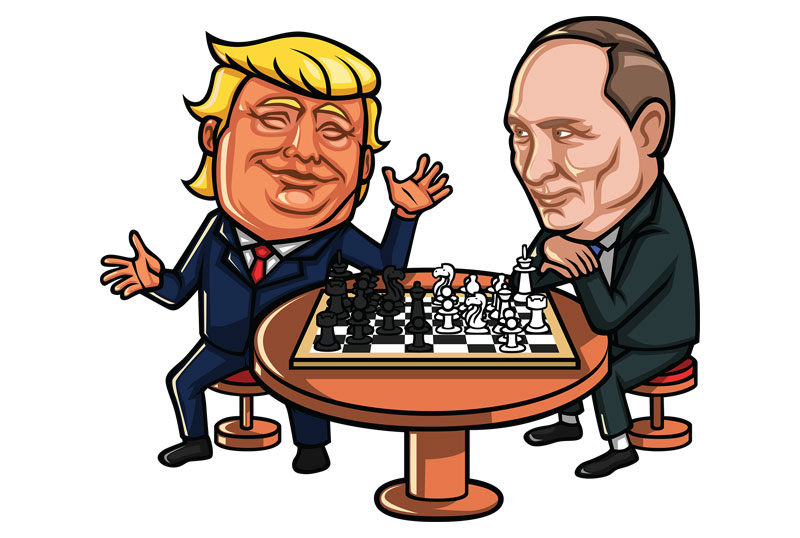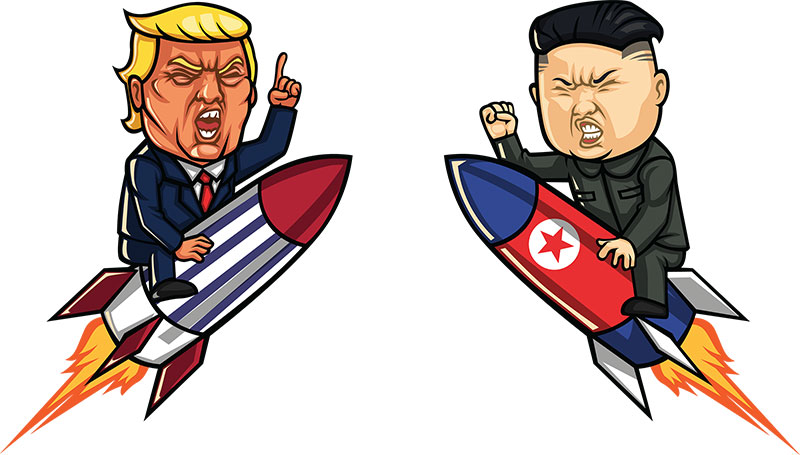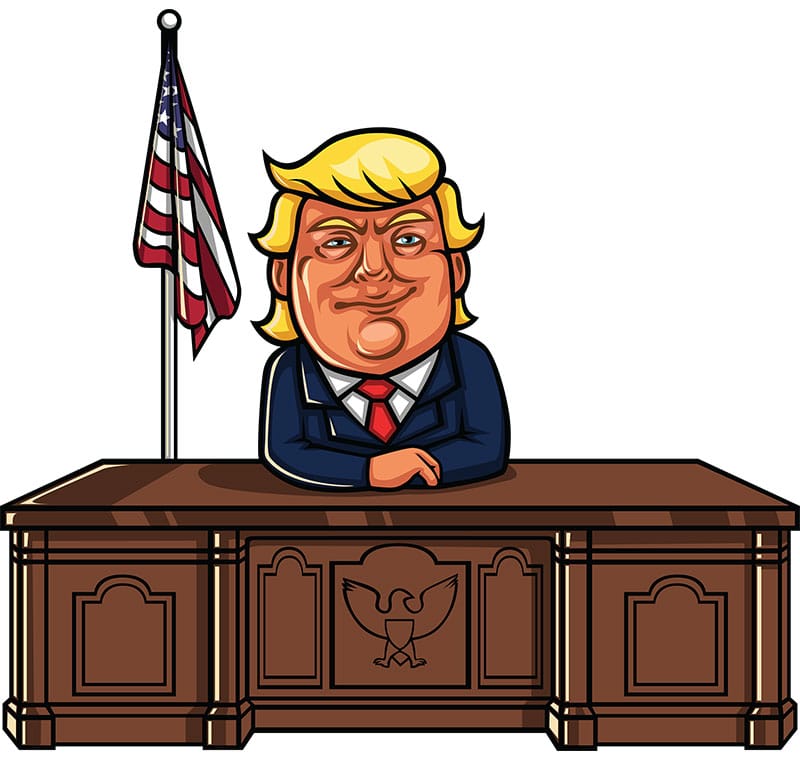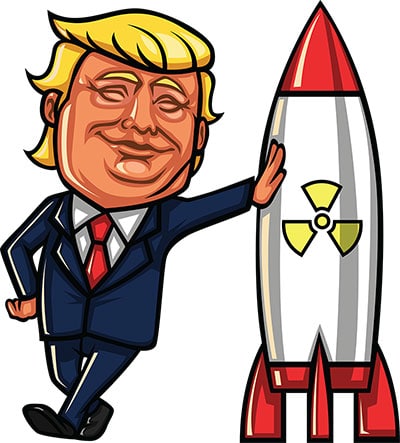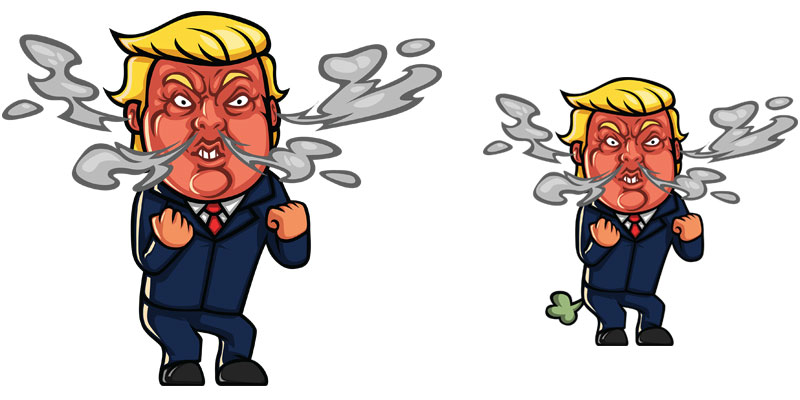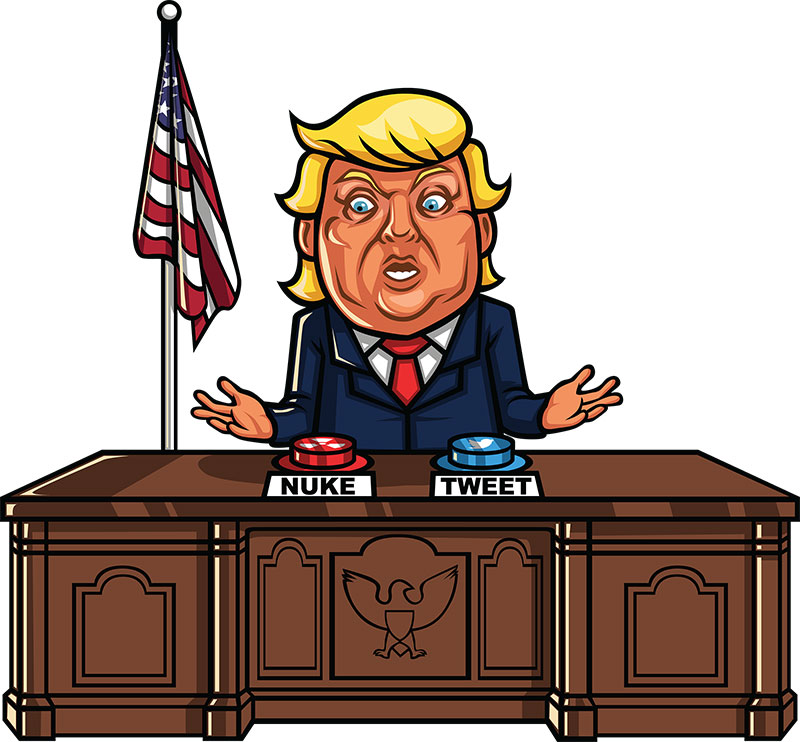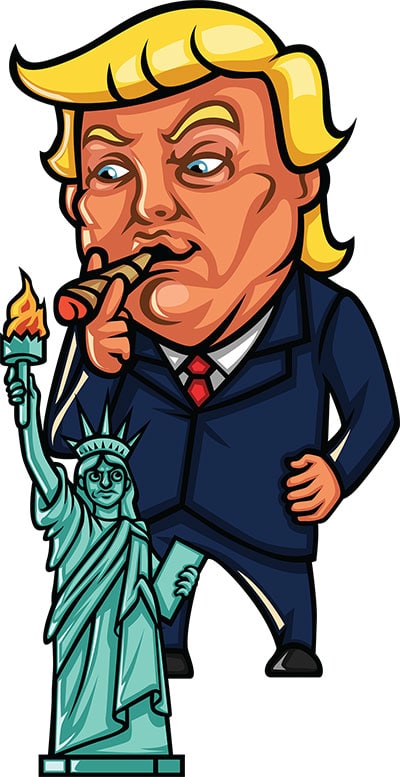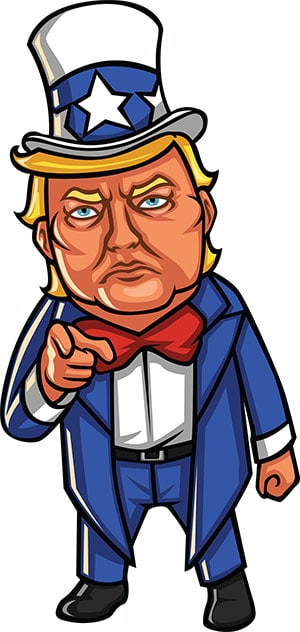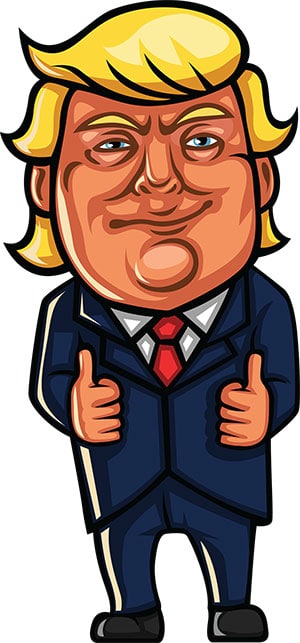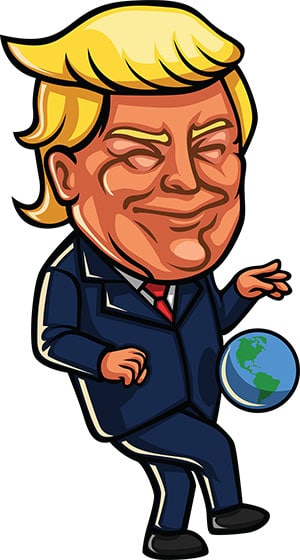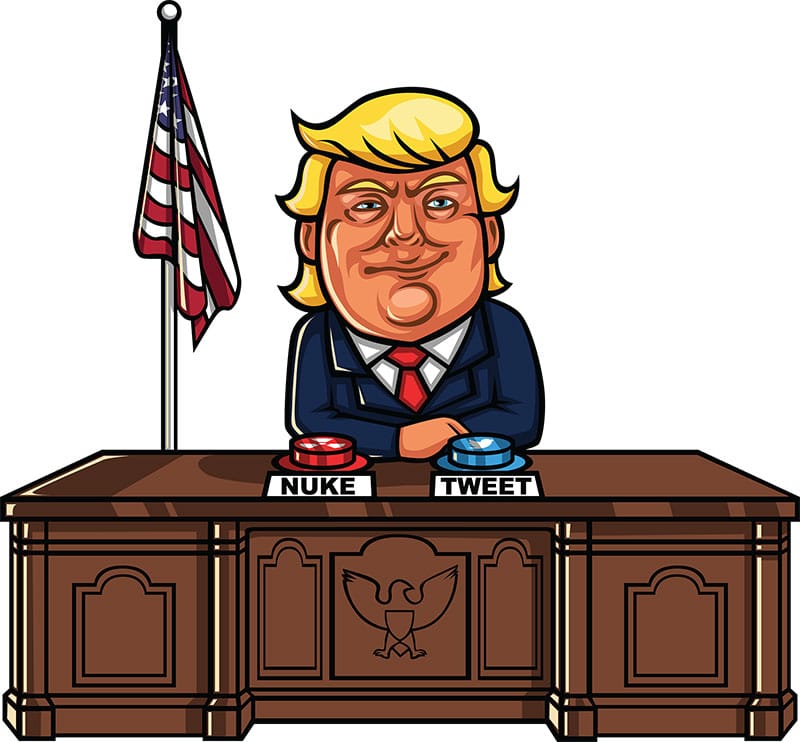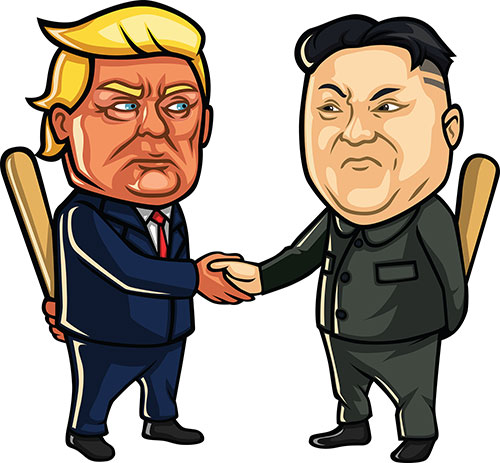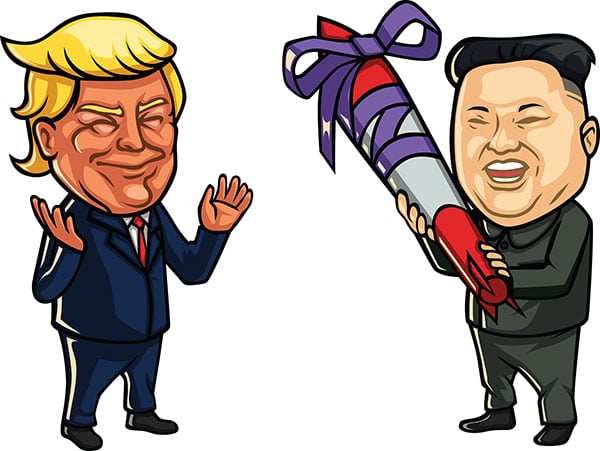 We hope you enjoyed this set. Please let us know which politician you would like us to create cartoons for next!